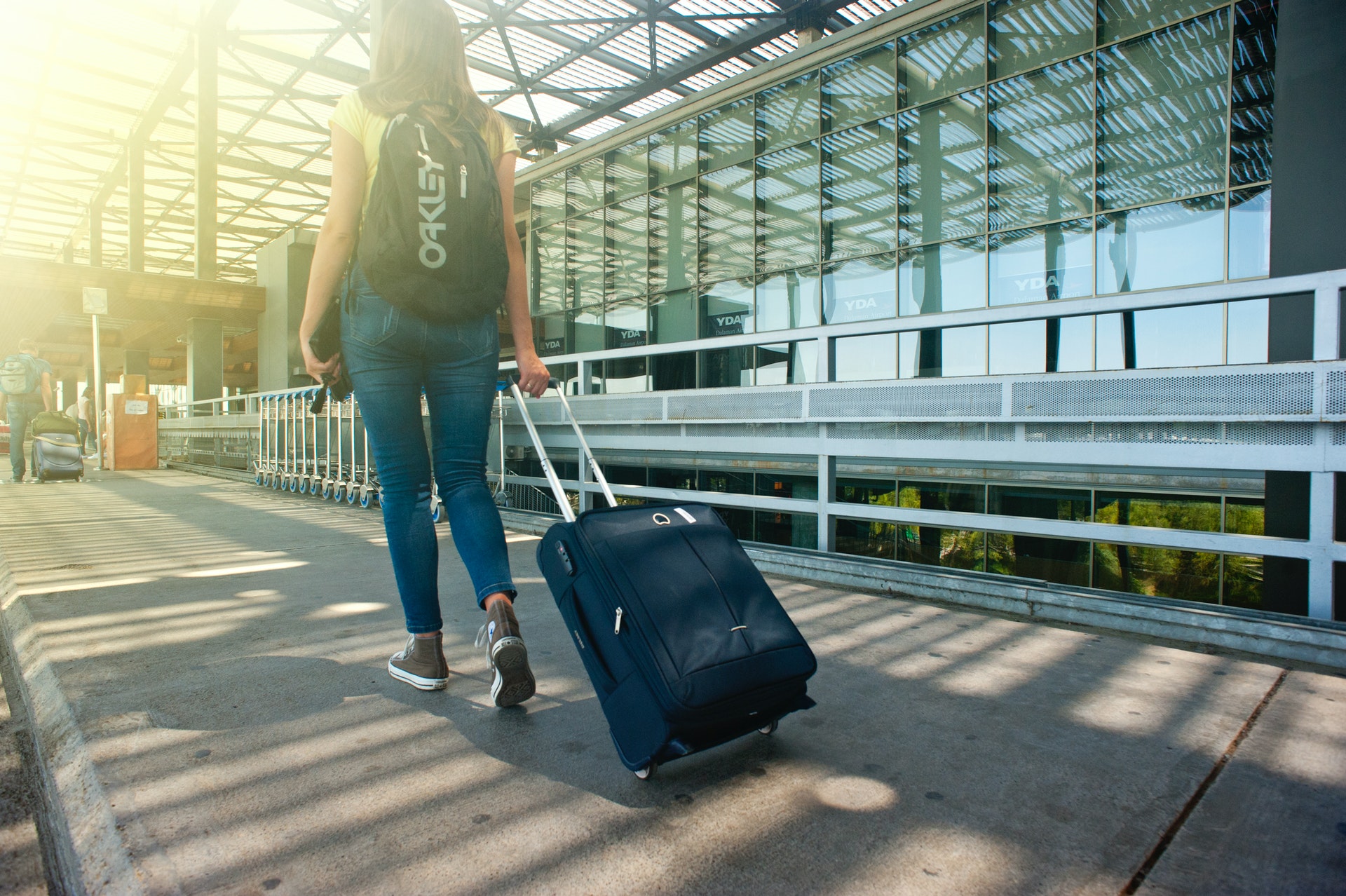 October 13, 2023
We provide effective and reliable airport transfer services to Cambourne. Our clients can rely on our high end services offering quality transfer services to and from Cambourne and Heathrow Airports, along with all the other Airports to your door in Cambourne with confidence.
Our Services
We offer our clients well maintained and serviced high end vehicles that are suited to your needs. We ensure we provide a BMW, Audi or Mercedes to accommodate all passengers and luggage, transporting you to any airport with confidence.
We cater to private and commercial clients offering a complete meet and greet service with friendly and courteous professional chauffeurs, who are dressed in tie to ensure the ultimate in professionalism at all times.
Our drivers are thoroughly vetted and are insured and licensed. They all have extensive local knowledge to provide the fastest, safest and most effective transport route to ensure you arrive at your destination as quickly as possible.
Choice of Vehicles
Our vehicles are all maintained to provide a comfortable and safe airport transfer service to Cambourne. Choose from BMW, Audi and Mercedes, including the prestigious Audi A8 at affordable prices. Our airport transfer services start from as little at £85 deepening on the airport or town you are travelling to.
You can book your vehicle in real time on our user friendly website or by contacting an experienced member of our support team, who are standing by to provide you with information and take your booking with confidence. Don't delay, book your airport transfer services to Cambourne with Prestige Airport Transfers today.
RECENT POSTS
CATEGORIES
TAGS