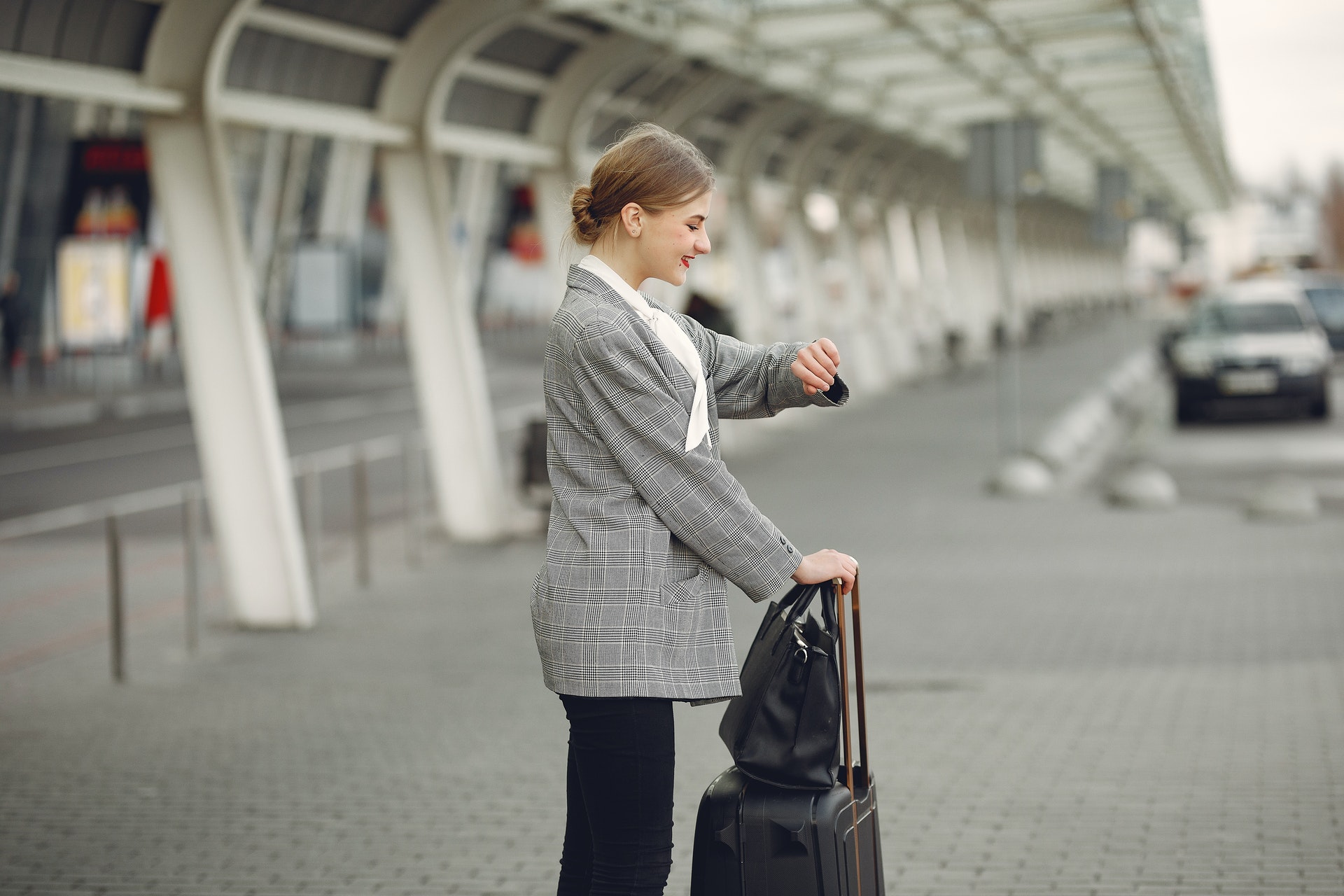 October 14, 2023
Prestige Airport Transfers providing chauffeur service from / to Cambridge to Heathrow  Airport,
We pride ourselves on our excellent service and have built a network of specially trained chauffeurs. We operate comfortable, prestige vehicles that are licensed Private hire. Our knowledgeable drivers are well presented, carry ID cards and provide a courteous service at all times.
Cambridge Airport Transfers
Make your life easier by booking a Cambridge airport transfers service with Prestige Airport Transfers today. We offer executive airport transfers to and from Cambridge to all airports with a choice of high quality vehicles and one of our experienced, licensed and insured chauffeurs.
Save yourself time, money and energy by booking our services today in real time via our website or by contacting a member of our experienced team. Don't pay for airport parking and leave your vehicle unattended for the duration of your trip and don't frustrate yourself with booking a hire car or using public transport. Make your experience easy and enjoyable with an effective Cambridge airport transfers service.
Top Quality
We provide a first class service to our private and commercial clients with a complete meet and greet service that they can rely on. Our professional chauffeurs are friendly and courteous and will be waiting for you with name card in hand to save you time and help you identify your transfer service with ease and confidence.
All our drivers have been thoroughly vetted and have extensive local experience, to provide a fast, professional and convenience Cambridge airport transfers service you can trust.
Our vehicles, which include Audi, BMW and Mercedes, are all serviced and well maintained to the very highest of standards, ensuring you receive a comfortable and convenience Cambridge airport transfer at all times. Book your transfer service with Prestige Airport Transfers online or by contacting one of our experienced team members without delay.
RECENT POSTS
CATEGORIES
TAGS